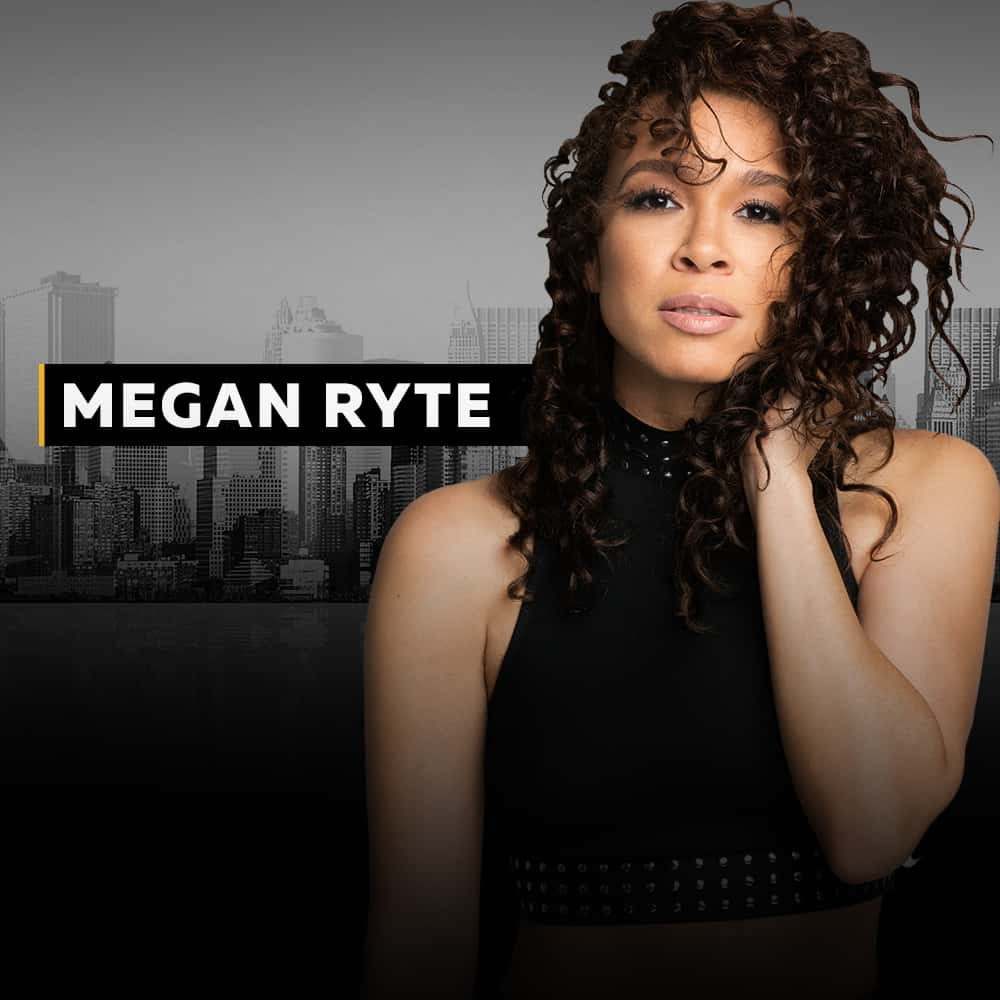 Megan Ryte
Mondays to Fridays 10 a.m. – 3 p.m.
Saturdays 12 a.m. to 2 a.m. & 10 a.m. – 3 p.m.
International DJ, executive producer, and radio personality DJ Megan Ryte releases her latest single, "Culture," featuring A$AP Ferg and will.i.am. The soul-rattling, electro-meets-hip hop record is the first taste of what'll appear on her debut album due out in early 2021 via her new label venture Ryte Way Music, Inc. supported by Platoon. "Culture" is a timely statement about the resilience and excellence of Black culture, especially during today's social climate.
Directed by famed director Nabil, the black-and-white video transports viewers on a journey through the eyes of the culture vulture, where Ryte joins will.i.am and Ferg as they perform lyrics to reflect the song's dominating energy.
Currently, Ryte is a premier DJ at the legendary HOT 97 in New York City, where she mixes an energetic assortment of today's trending music on weekdays, and a member of the world-renowned Heavy Hitter DJs crew. She has traveled the world as a tour DJ, controlling massive crowds at some of the world's most notable venues and high-profile events. Now, with equal parts hustle, exuberance, and a decade worth of A-list connections, Ryte is emerging as an artist and now executive.
Check out Megan Ryte's "Culture" single and video and stay tuned for more news.
Follow Us!
Twitter: @MEGANRYTE
Instagram: @MEGANRYTE